Surface Sealers
Penetrating treatments, surface sealers & water repellents
Custom Solutions for Any Surface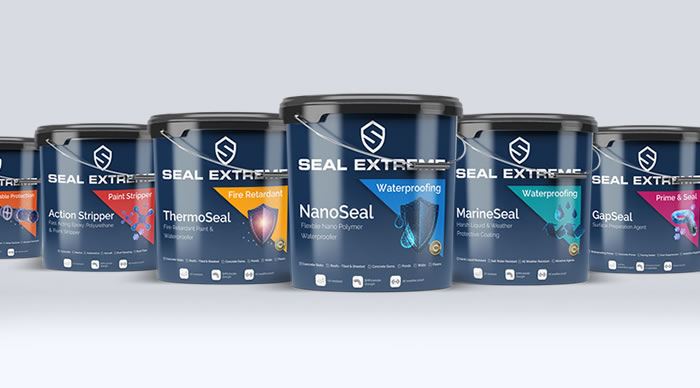 Seal Extreme takes pride in developing and manufacturing a complete range of world-class coatings, sealants & primers.
Our product range includes cleaning and preparation products, sealants, waterproof coating, water repellent coating, surface coatings, floor coatings, adhesives, and remedial solutions for commercial, industrial, and residential use.
Each product is carefully formulated to bring outstanding quality, with our in-house chemists constantly developing products for the perfect finish.
Proudly South African Made and Owned, we offer comprehensive technical support and customer assurance, to ensure our products work for your project-specific needs.
Designed to cater to every need
GOT QUESTIONS? LET'S TALK.
Our products comply with the international standards that further ensure the utmost satisfaction to our clients.
Find Out More