Fast acting stripper
Strips epoxy's, polyurethane, and paint.
Works exceptionally well on concrete, marine environments, automotive, and aircraft.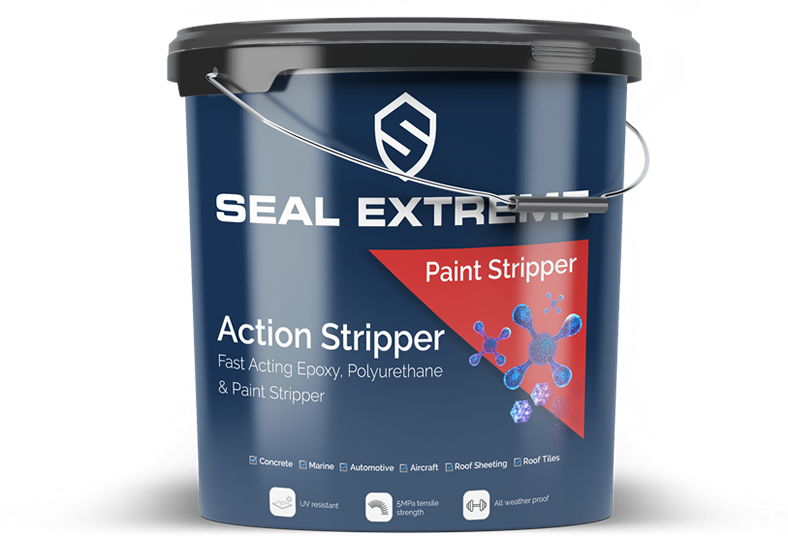 Action Stripper is an industrial-strength stripping agent designed to remove all types of coatings from most surfaces. It will remove all paint, polyurethanes, and epoxy's from concrete, marine structures, motor vehicles, and aircraft. This product has been made in compliance with the Military Specification R812948.

REMOVE STUBBORN EPOXY, POLYURETHANE, AND PAINT
1/ REMOVES MOST COVERING MATERIALS
ActionStripper removes a wide variety of covering materials which include paints, epoxies, and urethanes.
2/ NO DAMAGE TO SUBSTRATE MATERIAL
ActionStripper will not damage your steel, concrete, brick or wooden substrate material.
ActionStripper is manufactured in compliance with Military Specification R812948 for use of this product on aircraft and automotive surfaces.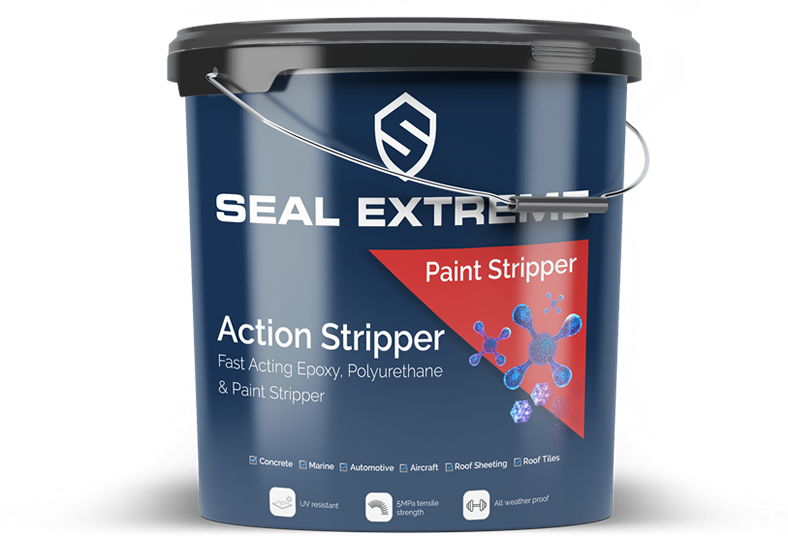 GOT QUESTIONS?
LET'S TALK.
We are focused on providing our clients with the highest
level of quality and excellent customer support.
Need a stripping agent that works on timber, metal, concrete surfaces and that is also effective on oil and water-based paints, acrylics, varnishes, and epoxies, then have a look at ActionStripper. Contact us for more information.
Find Out More