Impact & fire resistant cable protection
Protective coating designed to provide impact protection and to be fire-resistant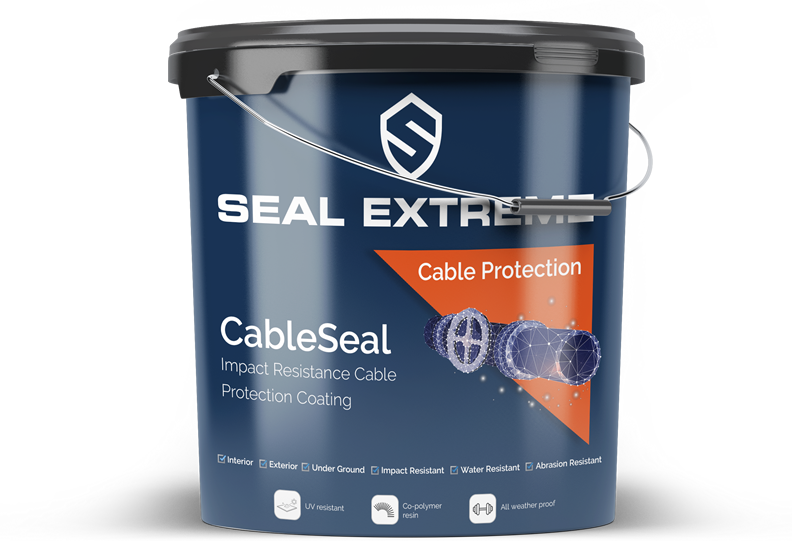 CableSeal is a co-polymer resin used for anti-theft cable protection & fire retardant. The resin binds cables to adjacent cables and to the cable racks, which prevents pulling of cables. CableSeal is impact resistant and will blunt tools used to cut cables.
PROTECT YOUR CABLES AGAINST THE ENVIRONMENT
CableSeal prevents the cutting and pulling of cables.
CableSeal contains fire retardant which prevents damage due to fire.
3/ EXCEPTIONAL RESISTANCE
CableSeal is UV protected.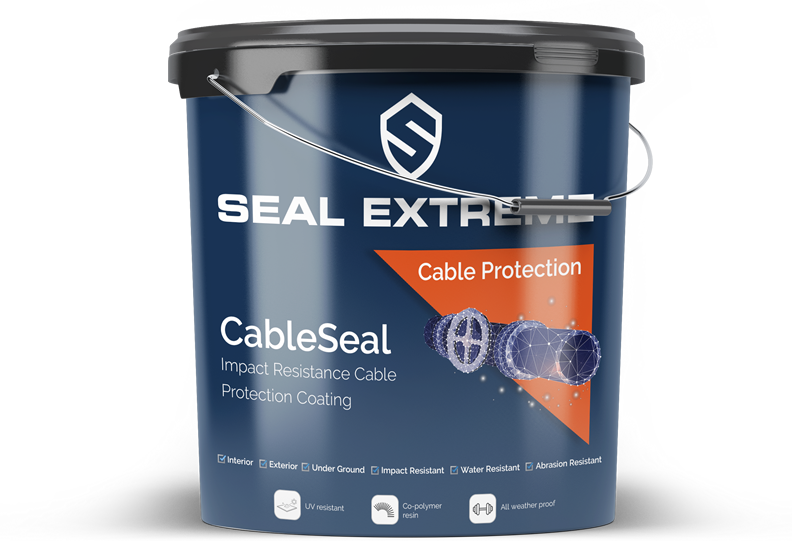 GOT QUESTIONS?
LET'S TALK.
We are focused on providing our clients with the highest
level of quality and excellent customer support.
CableSeal is a passive measure you can put into place against theft and fire protection of cables. The resin compound is impact resistant and binds cable together for better protection. Need to know more? Let's talk.
Find Out More